The social media helps people reach their families and loved ones, Facebook is gaining a lot of popularity for its game that are very addictive. There are so may games that will keep you playing for hours , but i have listed some of the most fascinating of them all. Most are single players, others are multi player.
List of top Facebook games
Farmville 2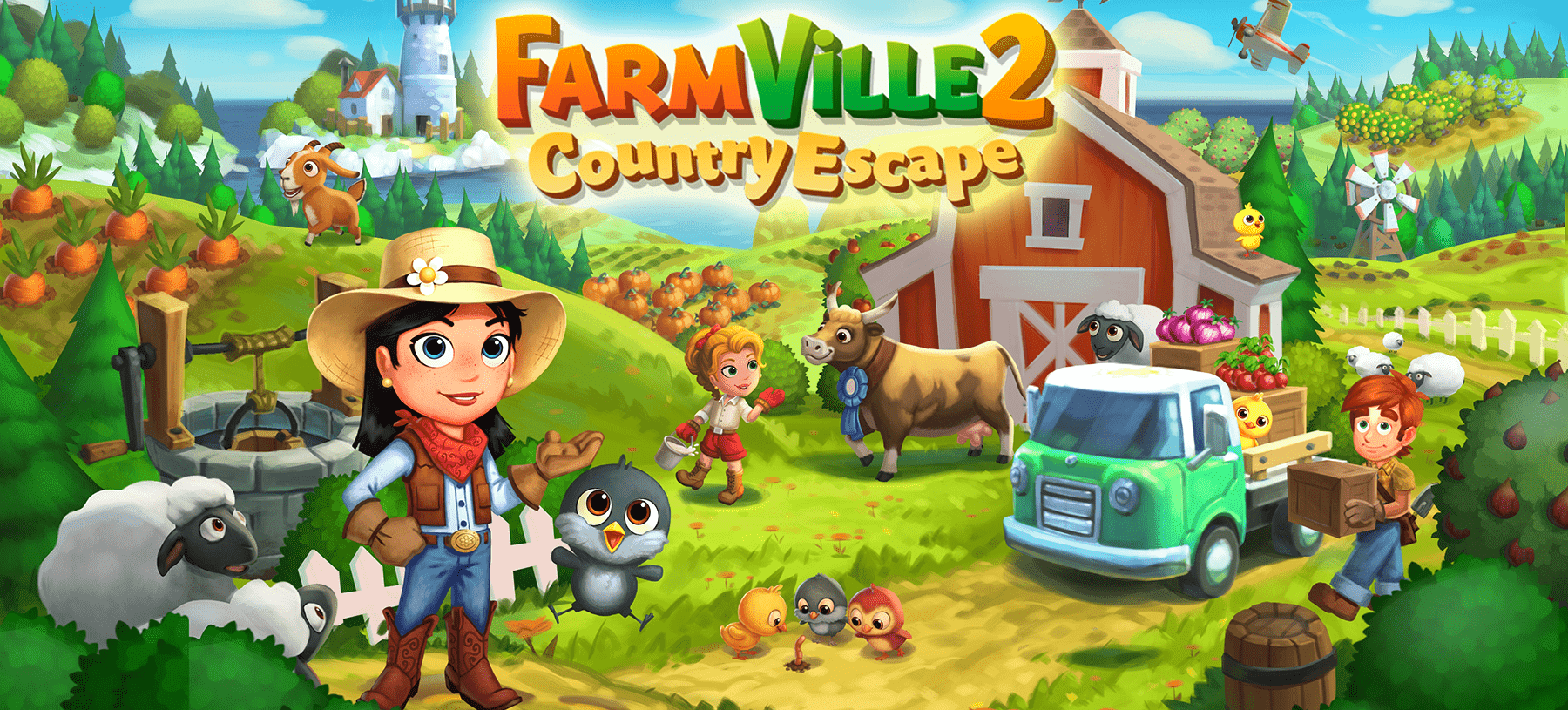 It is a very interactive games with nice character and layout, it will keep you engaged with farming tasks. The countryside is very cute too, you can enjoy the idyllic settings while playing. It is a fun-filled.
Candy crush
It is an addictive game that will keep you playing for hours, garnering coins while being intrigued by the colourful layout.
Pet rescue saga
The pet rescue sage is an insane game, which combine adventure with detective work, it is addictive and will keep your attention for hours.
8 ball pool
It is a mu
lt is a multi player game which means you can play it with friend and it will create the fun, laughter and happiness you want when gaming.
Asphalt 8: Airborne
This is a racing game that will keep you hooked to your screen, it is challenging with great graphics and game play.
Texas Holdem Poker
It is an addictive poker game with multi player that will keep you betting and betting for hours.
Top Eleven: Be a Football Manager
Be a soccer king with this game. Sign players, coach team and manage the squad. Fantastic games.
Slotomania
Slotomania, a real classic in the world of online casinos, is the next game on our list of the best Facebook games.
The acclaimed Facebook game and detailed free-to-play mobile app from Playtika collects titles on a variety of genres.
You'll surely discover your favourite, whether it's fairytale-themed casinos like Despicable Wolf or iconic all-timers like Rapid Fire.
This game never gets dull because there are daily tasks, level-ups, and tons of stuff to discover as you explore.
You'll get free chips from numerous sources on a regular basis, so even if you prefer to gamble big, you'll have enough to go around.
Slotomania is one of the best Facebook games to play this year, as it operates well on the PC via Facebook and on mobile via its own unique mobile applications.
House of Fun
House of Fun is a casino game series accessible on Facebook and smart phones that contains only unique games not found anywhere online.
Instead of providing you with the very same old casino slots, this game focuses on a completely unique adventure that is, as the name implies, a great deal of fun.
There are missions and benchmarks to achieve, just like in Slotomania. Each one increases the quantity of your account, and let's face it, spinning and collecting souvenirs is a lot of fun.
You may also invite your Facebook friends to compete to see who can progress the most quickly!
There's no need to pay any money for this game because everything is free. You can buy extra coins if you want, but we discovered that the daily bonuses are more than enough to keep you occupied for a long time.