Do you know you can seek for financial contribution for your personal or charitable cause on Facebook? Here's how to ask for cash on Facebook for your birthday.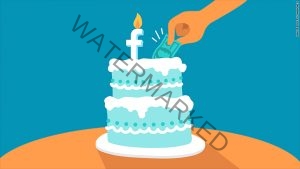 How to create Facebook birthday fundraiser
To create a Facebook birthday fundraiser for yourself or someone, follow these steps:
tap at theFundraisers in the left menu of your News Feed.
Click Raise Money.
Select Yourself, Friend or Someone or something not on Facebook.
Select a category.
Add a cover photo and fill in details about your fundraiser.
Click Create.
be please it is important to note that you must be not less than 18 years old to do a Facebook birthday fundraiser.